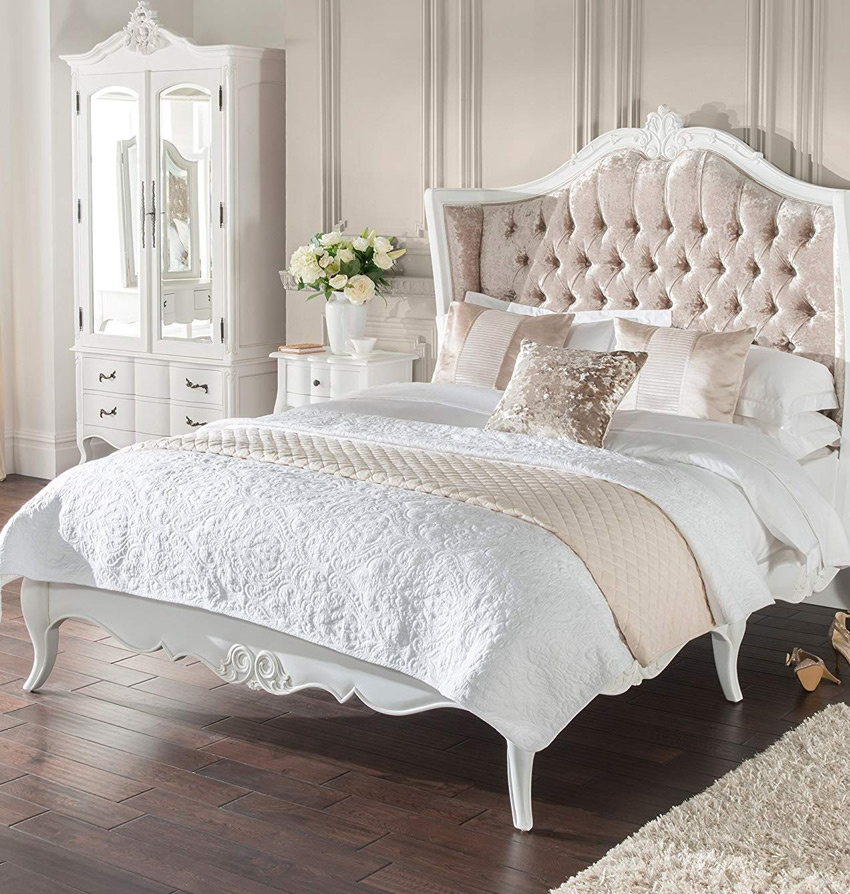 SEEMINGLY ELEGANT DESIGN
About our online store
For nearly decade Peace Furniture "SHANTI FURNITURE"has been hand-crafting solid wood, 100% Canadian made furniture. We Specialized in a wide range of bedroom Suite items. Peace Furniture is an investment in quality that cannot be replaced or compared with low cost, imported furniture. Peace Furniture exceeds all expectations in the design and quality of solid wood furniture.As the name suggest "Peace" our core motive is to provide the customer with the hassle-free furniture & Services which leads to ultimate Post purchase Peace of mind with impeccable quality.
Peace Furniture offers a wide range of products to its clients, in both Canada and USA. Backed by the latest technology in the industry, at Peace Furniture, we preserve for creating a strong brand loyalty with our valued Customers by offering quality products and excellent service. Peace Furniture has seen phenomenal success and has become a reputable brand in furniture Industry.With true craftsman precision each piece is built with pride to ensure it will last for generations.
Manufactured with pride in British Columbia, Canada.
We welcome you to take a peek at our exquisite collections and browse our website for more design ideas. We look forward to serving you!